Instructions on how to prepare for your home's photography
Here are the instructions on how to prepare for your home's photography. In other words, a comprehensive list of what should be done before a photographer arrives to take photos of your home for sale. These guidelines will help you prepare for your property shoot.
Kitchen (6):
1. Clear the counter worktops of all excess (appliances, objects, and food)
2. Wipe surfaces clean of dust and fingerprints
3. Remove magnets and sticky notes from the walls and fridge door
4. Minimize items from open shelves
5. If possible, a fruit basket or a flower will brighten up the picture
6. Switch on the lights (including the counter worktop)
Living room (7):
1. Hide electronic devices such as remote controls, tablets and wiring harnesses
2. If possible, remove electronic equipment and power cables completely
3. Fluffy sofa and sofa cushions
4. Leave out only the prettiest sofa cushion and blanket
5. Remove all extra items from the levels
6. Flowers or a fireplace fire are perfect for the photos if you can arrange it
7. Turn on the lights
Bedroom (5):
1. Betray the bed
2. Remove all extra items from the levels
3. Hide personal belongings such as photos
4. Remove garish and colorful curtains altogether, favor light and solid colors if possible
5. Turn on the lights
Bathroom / Toilet (4):
1. Hide all personal items (shampoos, toothbrushes, etc.)
2. Just leave one pretty towel hanging on the hook (or a couple, if possible)
3. Hide laundry and laundry baskets
4. Carefully wipe glass and mirror surfaces
Yard / balcony (7):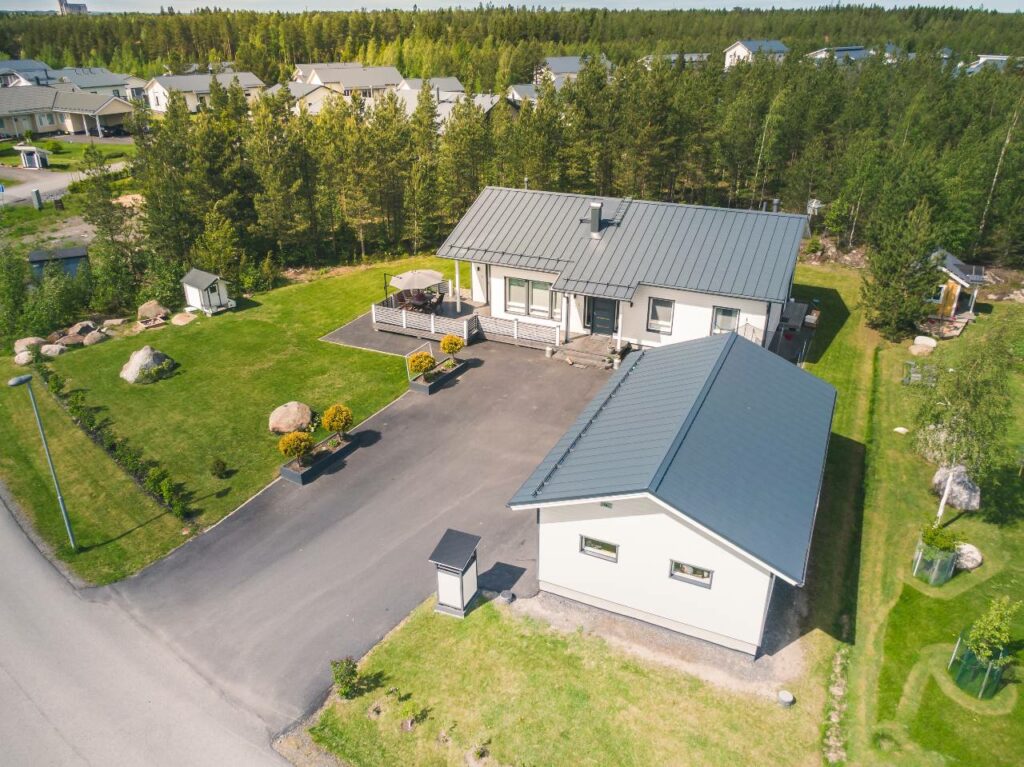 1. Make sure the lawn is tidy and recently mowed
2. Snow work should be done in winter and leaves raked in autumn
3. Remove children's toys and yard equipment
4. The yard should be free of cars and bicycles
5. Clear the terrace of excess items
6. Clean your terrace/balcony glass surfaces
7. Turn on outdoor and courtyard lighting
Following these steps will help you get the best possible photos of your home. The better the photos, the more interested potential buyers will usually be attracted to your home. See also our instructions on how to show your home to a potential buyer.